JS: Be the expert in the room, you need to have a solid understanding of the topic/issue/subject before you log into your email. If you're proposing an idea to a magazine or a news organization, you need to be able to succinctly convey what the idea is, why it's important and why it fits with this particular publication. Also, be able to mention, why you are the most qualified to tell this story. The more specific that you can be, the better. If you have examples of photographs related to the idea, its best to attach 1-3 of your strongest images along with 2-3 paragraphs describing the project, how it relates to the client and your approach. Also, be sure to acknowledge the recipient's humanity, it's okay to add a "good morning" or "good afternoon" at the top of the message along with a compliment about a recent project that they worked on that you enjoyed- this demonstrates that you are paying attention.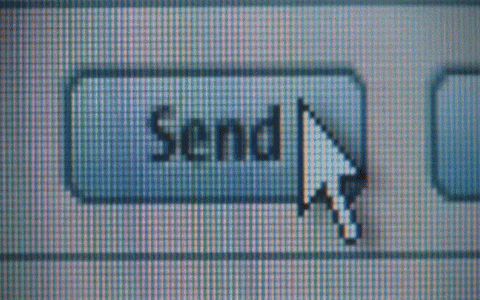 CC: Here is some amazing insight from Yael Malka – Want to Pitch To Magazines? & Pitching The New York Times. Also, from multiple editor's perspectives – Do's and Don't of Pitching to Photo Editors. While there is a lot that goes into it I wanted to quote Yael from when she worked at The Fader on what not to do, as a starting point –
A lot of photographers would send a very lazy email: 'Hey, let me shoot this person for you.' It would be presumptuous, and a lot of the emails weren't very thoughtful. It was just, 'You're a music magazine. Let me shoot this person who's a musician and that's all I have say.' But there's a lot more to it. Photo editors want to see that you've been thoughtful about it—thoughtful in that you have an angle, and thoughtful in that it makes sense for the publication.