JS: For editorial, the rates are set by the publication and they can fluctuate from $500 to $1500 not including expenses (travel, meals, assistant, equipment, etc). In terms of commercial projects, the rate should be dictated by the usage- the more usage, the higher the rate- again not including expenses.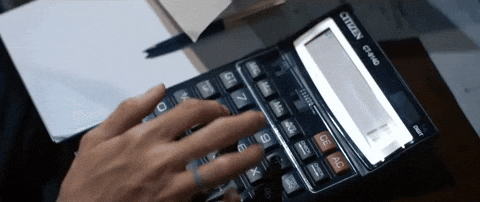 EG: From my IG stories.
CC: The numbers that Emiliano shared above are spot on based on my experience. If a client asks you this question, my next questions are always "Can you tell me how many images will be delivered, how and for how long the images intend to be used? Is there a budget outside of the day rate for expenses (assistant, equipment, retouching, etc.)?" Ask for help and make sure it's a fair exchange.
Link to this anwser.
CC: I still struggle with doing this on my own but here are some resources I've found:
A Photo Editor – $free – use the search function to find relevant examples like "pricing buyout" "pricing social media" or browse through to see the thought process and context for commercial estimates. I used to cobble together estimates using these examples.
Wonderful Machine or other Consultants – varies, WM is $150/hour, they take over the estimating process on your behalf.
Photo Agents – $free initially, 25%-30% commission if you win the job, they take over the estimating process on your behalf.
Getty Images Calculator – on the high end and doesn't consider volume since you're calculating a single image price.
fotoQuote software – $150 one time purchase – industry-standard photo Pricing Guide with licensing
Blinkbid software – $16/mo or $168/year subscription – bidding, producing, and invoicing
JS: In addition to the resources that Carmen shared, another approach is to ask if the client has a budget in mind. If they do then you can take that number and run it through the calculators above and or your personal network to arrive at a fee based on the usage.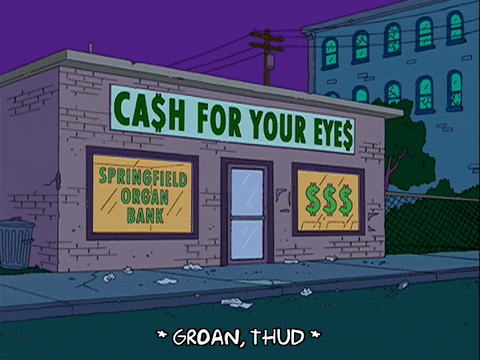 Link to this anwser.