CC: Having an agent is the key to booking jobs. At least that's what I thought when I was starting out. Instead of looking for jobs, I was looking for an agent. The question to ask yourself first is, do you need an agent? Do you have the portfolio and the commercial experience that an agent can confidently get behind? Are you working so much that you're missing out on opportunities while you're on set?
You can absolutely get commercial work without being represented. You'll need to learn how to negotiate and put together bids. Having an agent doesn't guarantee you'll be getting jobs – it really depends on how hard your agent works, their reputation and network, and how hard you're working to facilitate what they do and what you're doing (personal work, newsletters, promos) in tandem with their efforts.
Also, photographers pay their agents a commission (typically 20-30%) whether or not the job came through the agent. The only exception to this is if the client is on a pre-existing house client list that your agent approves prior to you signing. My agent solely focuses on commercial opportunities so I am still doing my own marketing for editorial work. If you are at the stage in your career where you can manage doing what an agent does on your own or paying a consultant to help for an hourly rate rather than a % of your fee, does it make sense for you to have an agent? If it does, then go ahead and start sharing your work with agents and build relationships with them the same way you would with a client. Get to know them and work on a few jobs together to see if they're a good fit. They become a big part of your brand. Listen to this podcast starting at the 27min mark to get a better idea about the thought process from an agent's perspective.

JS: Photography is all about relationships and this applies to working with agents too. I realized that I needed the help of an agent when I noticed that commercial agreements were beyond knowledge of contracts and that the negotiation process required a significant time investment. Additionally, I was starting to get busier with both commercial and editorial work along with maintaining my personal practice as an artist. My thought process was that I needed to find an agent who could take the business side off my plate so that I could focus more on the creative. The way that I started the search was to reverse engineer it, I was interested in seeking out agents that had preexisting relationships with brands and ad agencies that I had already worked with or desired to collaborate with in the future. So I did the breadcrumb trail thing and paid attention to who photographers were tagging in their social posts. Also, spoke to a few photographers who had been represented and got their takes. I made a list and contacted a few to introduce myself and then followed up when I had jobs that made sense to bring an agent onboard. Working with an agent on a nonexclusive basis is a good way to get to know them and how you both work together. This process is a lot like dating, it's slow and it should be.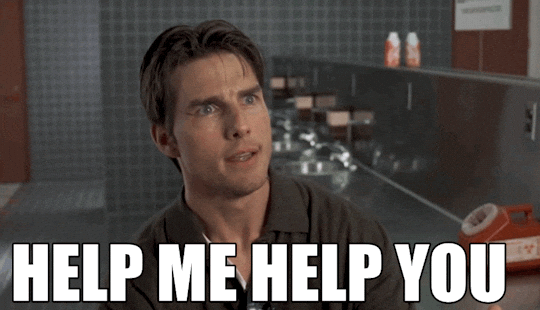 And here is a pretty extensive list of photography agents by APhotoEditor, here.
EG: The short answer is, if you have to ask, you're not really ready for an agent.
The longer answer involves lots of hard work, establishing yourself as a name, tons of introductory emails, networking, meetings, successful projects, a good reputation, some positive energy behind you, etc etc. Carmen and Jared hit up most of the points above. But tbh, if you don't know how to research, network with and get the attention of agents, then you probably haven't learned how to research, network with and get the attention of clients, yet. It's essentially the same thing just with a different set of people.
Additionally, once you're ready, agents will start to say hello and show up in your social media, etc. Of course you should be proactive in letting them know you exist, but their literal job is knowing whats hot. And if you're hot, then they'll find you.